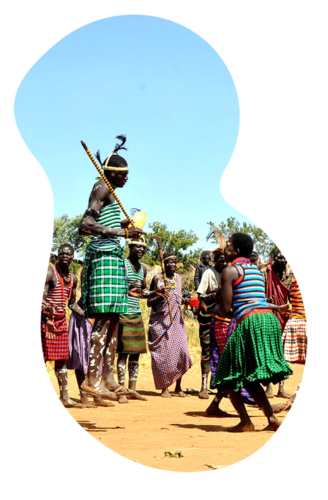 HFU has signed 16 Months project with UNDP to implement the FSURE Project in Karamoja
The project seeks to contribute towards reducing chronic food insecurity in the Karamoja region, which is a result of combined pressures, including environmental degradation and climate change. The overall objectives is to channel investments into the food production systems and value chains using climate resilient production techniques like Farmer Field School approach, adapted to the realities of the agro-pastoral societies of Karamoja. This will subsequently increase land area under Integrated Natural Resources Management (INRM) and Sustainable land management practices for a more productive Karamoja landscape.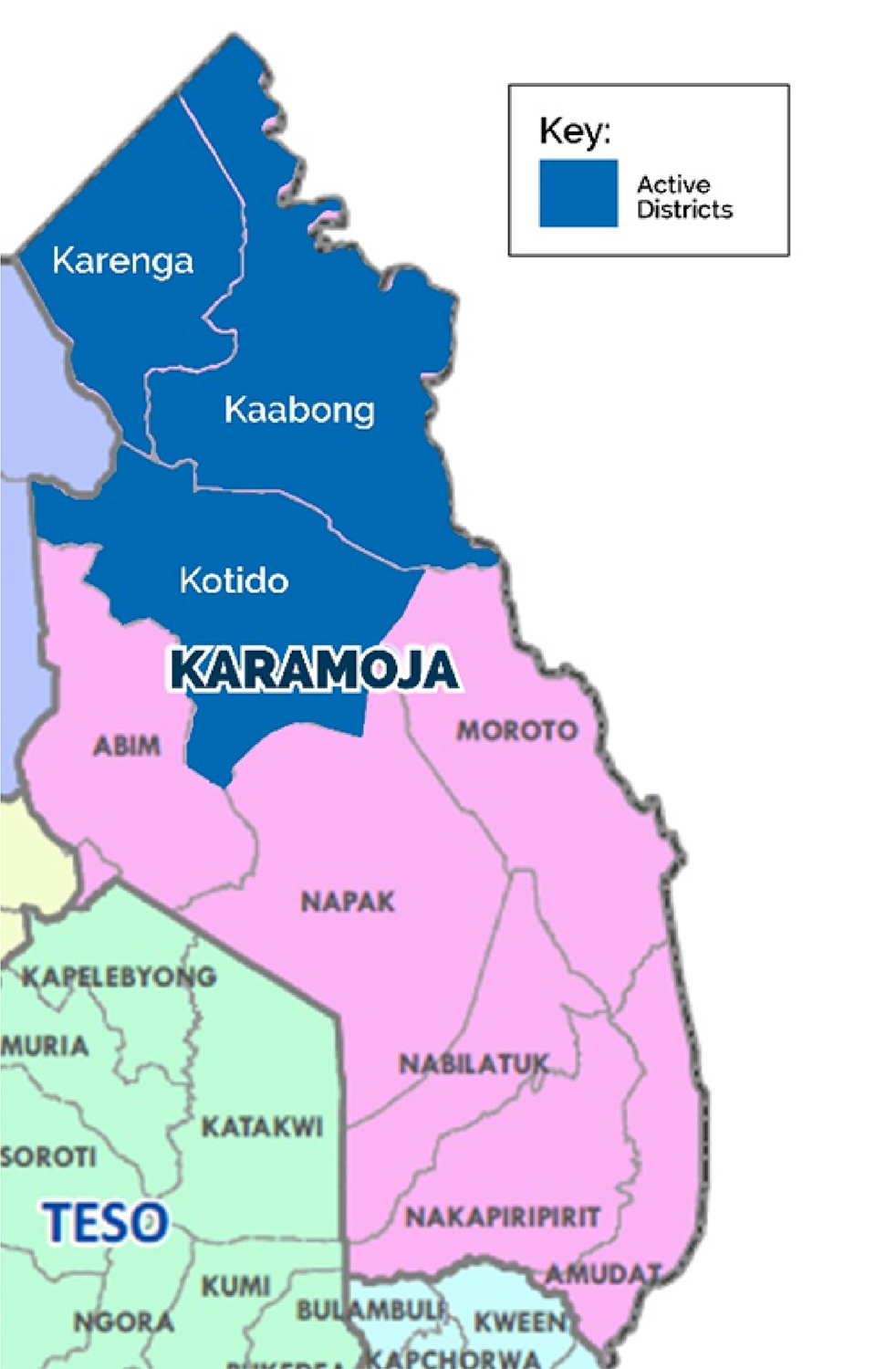 Invitation for Expression to Implement Low Value Grants for "Fostering Sustainability and Resilience for Food Security (F-Sure) in the Karamoja Region" targeting Districts of Karenga, Kotido and Kaabong for the 2021/2023 Window
Hunger Fighters Uganda (HFU) has received funding from United Nations Development Programme (UNDP) to deliver Low Value Grants to CBOs/NGOs that contribute towards enhancing long-term sustainability of food production systems through addressing environment drivers of food insecurity in the districts of Kaabong, Karenga and Kotido, between October 2021-january 2023.
HFU therefore, invites qualified and competent Community-Based Organisations (CBOs) or Local Non-Governmental Organizations operating in the above-mentioned districts to apply for this low value grant that fosters Sustainability and Resilience for Food Security within the district of operation. 
Download the Documents Below for More Details